Cart
(

0

)
The item you just added is unavailable. Please select another product or variant.

Cart
Recently Added
Total €0.00
The item you just added is unavailable. Please select another product or variant.
BURNOUT, A PHENOMENON SO COMMONPLACE IT'S BEEN FORMALLY RECOGNIZED BY THE WORLD HEALTH ORGANIZATION, IS A PREVALENT PROBLEM IN THE MODERN-DAY WORKPLACE. IT HAS BEEN DESCRIBED BY SHAHIEDA JANSEN, A CLINICAL PSYCHOLOGIST AND THE DIRECTOR OF UNIVERSITY OF SOUTH AFRICA, AS "A COMBINATION OF EMOTIONAL WEARINESS, DEPERSONALIZATION AND REDUCED FUNCTIONING." DESPITE A GROWING AWARENESS BEFORE THE SPREAD OF THE CORONAVIRUS, THE COVID-19 PANDEMIC HAS EXACERBATED THE UNDERLYING STRESSORS THAT OFTEN CONTRIBUTE TO BURNOUT, LEADING TO HEIGHTENED LEVELS OF PERSONAL, PROFESSIONAL, AND HEALTH-RELATED STRESS. ALTHOUGH TRADITIONALLY ASSOCIATED WITH CARETAKING PROFESSIONS, SUCH AS HEALTHCARE WORKERS AND TEACHERS, BURNOUT HAS BECOME A MORE WIDESPREAD SYMPTOM OF OVERWORK.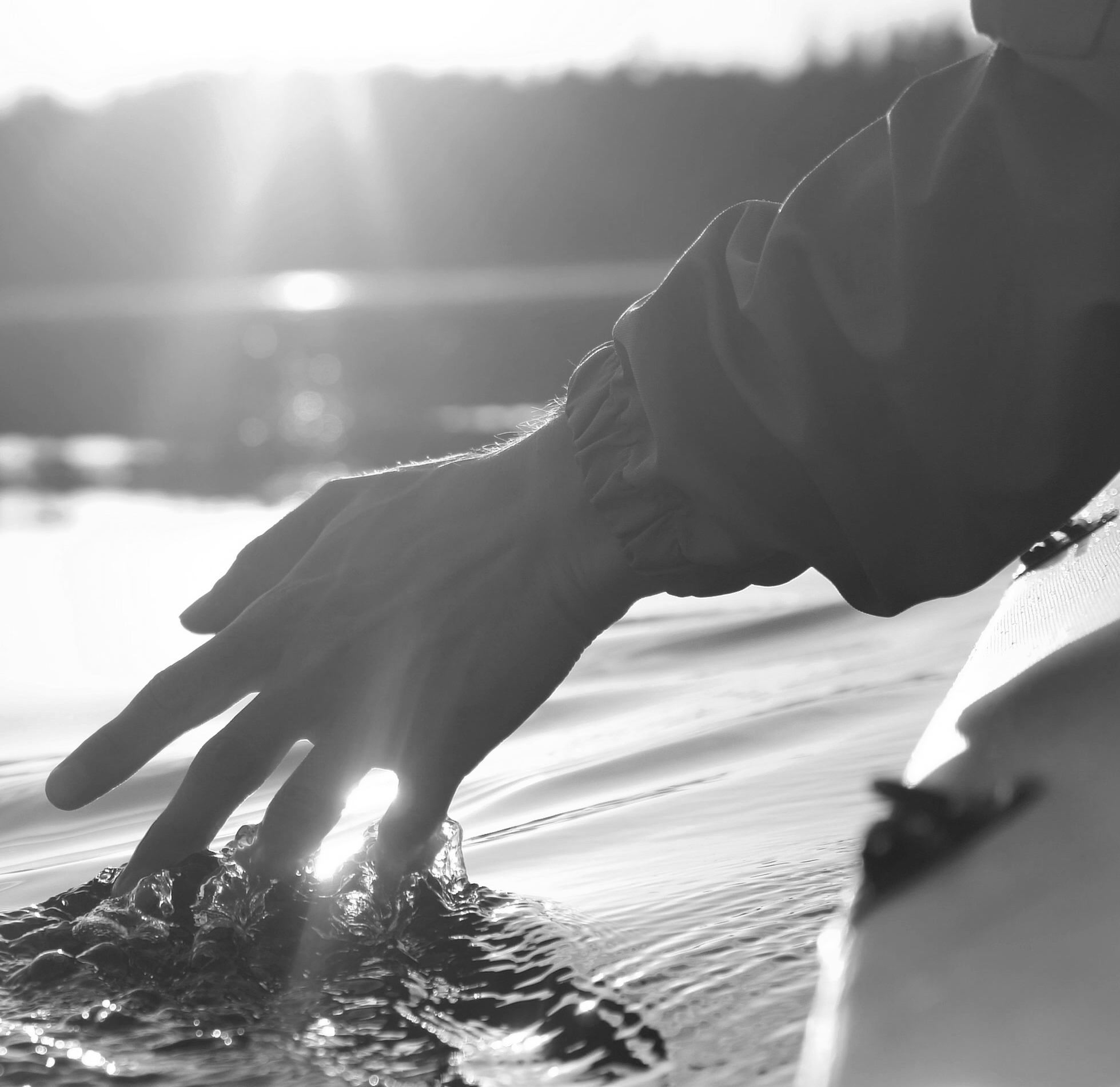 The consequences of being overwhelmed for an extended period of time are serious. Burnout is not a fleeting feeling of stress; according to Jansen it is rather, "a level of distress that is beyond that of stress," a build-up of tension, exertion, and hopelessness that is often difficult to recognize. If you are reading this, it is likely that you or someone close to you have come close to experiencing burnout at some point. So, what are the signs that you may be on the road to burnout - or have already arrived there? Be on the lookout for the following common symptoms:  
1. EXHAUSATION 
The psychological effects of burnout will often translate to the physical. When you feel the deep fatigue that can accompany burnout you find that the most simple of tasks - from maintaining basic hygiene to mustering the will to feed yourself - can seem almost impossible. 
2. FEELINGS OF DREAD AND LACK OF MOTIVATION 
It can be easy to find yourself 'working for the weekend.' However, if after a break from work, be it a weekend or a holiday, you find yourself dreading your return, or completely lacking in motivation, it may be time to ask yourself if you are having a burnout. 
3. DIFFICULTY SLEEPING
Maintaining good sleep hygiene is essential for our overall health. When our sleep hygiene is poor, it can increase the risk of burnout. In turn, burnout can disrupt the quality of our sleep, leading to a vicious cycle that can be difficult to escape, and can have nasty side effects..
4. INCONSISTENT APPETITE
Your relationship with food can serve as a telltale sign of an underlying issue. While everyone has a deeply personal relationship with food and eating, indicators such as loss of appetite or excessive snacking can indicate a problem. A burnout may cause you to experience a significant increase in appetite and result in comfort eating, or have a reduced appetite, particularly in the mornings before heading to work, due to anxiety.  
5. CYNICISM AND IRRITABILITY
In the initial phase of burnout, mood is often the first casualty. It can often manifest in a deterioration of confidence, or becoming increasingly critical of yourself and those around you. This is not only bad for you, it can also prevent those around you from wanting to reach out, thus isolating you from help.  
Establishing a healthy relationship with your work life is a vital part of achieving personal happiness, which will ultimately lead to more robust and lasting professional success too. Dr. Sherry Walling, clinical psychologist and author, is of the opinion that burnout is "caused by having too much work that's not meaningful or important," and encourages us to be highly selective of what we take on, and find things in our life that are personally meaningful to help anchor us.  
Taking care of your skin is so much more than just a face cream you put on your face. We love to share our knowledge with you. The Read is our way of showing you we care about your skin, body and mind.