Cart
(

0

)
The item you just added is unavailable. Please select another product or variant.

Cart
Recently Added
Total €0.00
The item you just added is unavailable. Please select another product or variant.
HOW TO TWEAK YOUR SKINCARE ROUTINE FOR FALL/WINTER
AS WE BID FAREWELL TO THE WARM EMBRACE OF SUMMER AND WELCOME THE COOL, CRISP BREEZE OF FALL AND WINTER, IT'S TIME TO REEVALUATE AND TWEAK YOUR SKINCARE ROUTINES. THE TRANSITION FROM ONE SEASON TO ANOTHER BRINGS ABOUT CHANGERS IN TEMPERATURE, HUMIDITY LEVENS, AND ENVIRONMENTAL FACTORS THAT CAN AFFECT THE HEALTH AND APPEARANCE OF YOUR SKIN. TO ENSURE YOUR SKIN REMAINS RADIANT AND WELL-NOURISHED THROUGHOUT THE COLDER MONTHS, IT'S ESSENTIAL TO ADAPT YOUR SKINCARE REGIMEN. IN THIS READ, WE'LL SHARE TIPS ON HOW TO TWEAK YOUR SKINCARE ROUTINE FOR FALL AND WINTER. 

OPT FOR A GENTLE CLEANSER
With the arrival of fall and winter, your skin is more prone to dryness and sensitivity. Therefore, it's crucial to swap your summer cleanser for a gentle, hydrating alternative. Look for cleansers that contain ingredients like glycerin or hyaluronic acid, as they can help cleanse your skin without stripping away its natural moisture.
HANDLE EXFOLIATION WITH CARE
Exfoliation remains an essential part of your skincare routine, but it requires a delicate touch during the colder months. Instead of abrasive physical exfoliants, turn to chemical exfoliants with ingredients like alpha hydroxy acids (AHAs) or beta hydroxy acids (BHAs). Limit your exfoliation to once or twice a week to avoid over-drying or irritating your skin.
INCORPORATE SERUMS
Introducing a hydrating serum to your routine can combat dryness and enhance overall hydration. Look for serums containing hyaluronic acid, niacinamide, or vitamin C to brighten your complexion and lock in moisture.
EMBRACE A RICH MOISTURIZER
In the fall and winter, a richer, more nourishing moisturizer becomes your skin's best friend. Seek out products that include ceramides, shea butter, or oils such as jojoba or argan. These ingredients will help lock in moisture and create a protective barrier against the harsh elements. Remember to apply your moisturizer immediately after cleansing to maximize hydration retention.
SUNSCREEN IS STILL A MUST 
Even though the sun's intensity decreases in fall and winter, UV rays can still harm your skin. Select a broad-spectrum sunscreen with an SPF of at least 30, and apply it everyday, regardless of the weather conditions.
STAY HYDRATED 
Proper hydration is essential for maintaining healthy skin, regardless of the season. Ensure you drink enough water throughout the day to hydrate your body from the inside out, which can help prevent skin dryness.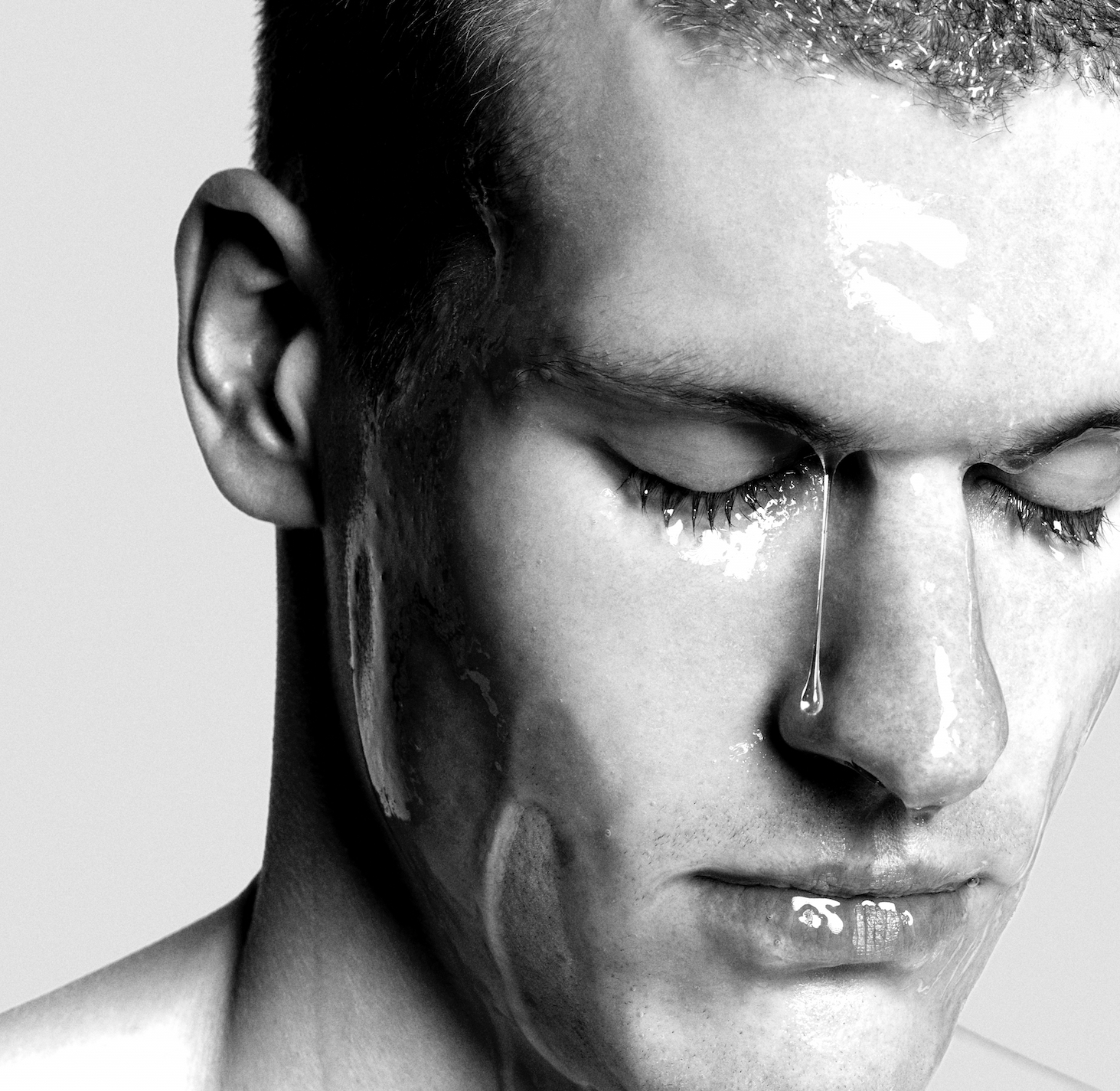 COMBAT INDOOR DRYNESS WITH HUMIDIFIERS
Indoor heating systems tend to deplete the moisture in the air, leading to skin dryness. Combat this issue by using humidifiers in your bedroom and other frequently used spaces. Adding moisture to the air can help prevent dryness and irritation.
DON'T NEGLECT LIPCARE
Chapped lips are a common concern during cold weather. Invest in a high-quality lip balm that contains nourishing ingredients like beeswax, shea butter, or coconut oil. Apply it regularly to maintain soft and smooth lips. 
CUSTOMIZE YOUR ROUTINE FOR YOUR SKINTYPE
Every individual's skin is unique, so it's essential to tailor your skincare routine to your specific skin type and concerns. If you have oily skin, consider using lighter, oil-free products. For those with dry skin, embrace richer, more emollient options to address your skin's unique needs.
TRANSITIONING YOUR SKINCARE ROUTINE FROM SUMMER TO FALL AND WINTER IS A PROACTIVE STEP TOWARD MAINTAINING HEALTHY AND BEAUTIFUL SKIN YEAR-ROUND. BY FOLLOWING THESE COMPREHENSIVE TIPS AND IMPLEMENTING NECESSARY ADJUSTMENTS, YOU CAN ENSURE YOUR SKIN REMAINS HYDRATED, PROTECTED, AND RADIANT, EVEN IN THE FACE OF HARSH WINTER CONDITIONS. CONSISTENCY IS KEY, SO MAKE THESE CHANGES A PART OF YOUR DAILY SKINCARE REGIMEN TO FULLY ENJOY THE BENEFITS THEY OFFER! 
COMFORT+ FACE CREAM


HOW IS IT DIFFERENT
Comfort+  face cream is created for dry, sensitive and troubled skin. An optimal hydrating, moisturizing and restorative formula which provides hydration, comfort and long-term skin barrier protection. It instantly relieves dry and even the most sensitive skin, revitalizes and prevents visible signs of aging.


SHOP COMFORT+ FACE CREAM

Taking care of your skin is so much more than just a face cream you put on your face. We love to share our knowledge with you. The Read is our way of showing you we care about your skin, body and mind.